We strive to compliment our guests' everyday lives. This translates to accessible menus that stand the test of time, high-quality ingredients and warm, reliable service.


Sauce Restaurant
Sauce Restaurant is the neighborhood restaurant known for it's chicken parm, meatballs, and variety of pasta dishes. But, what people really come back for is the thing that anchors it all: the sauce. Staying true to Italian tradition, we start our day with big pots of simmering sauce just like Nonna did when prepping for Sunday dinner. The space is cozy, the music is just a bit too loud, and the menu is classic and consistent.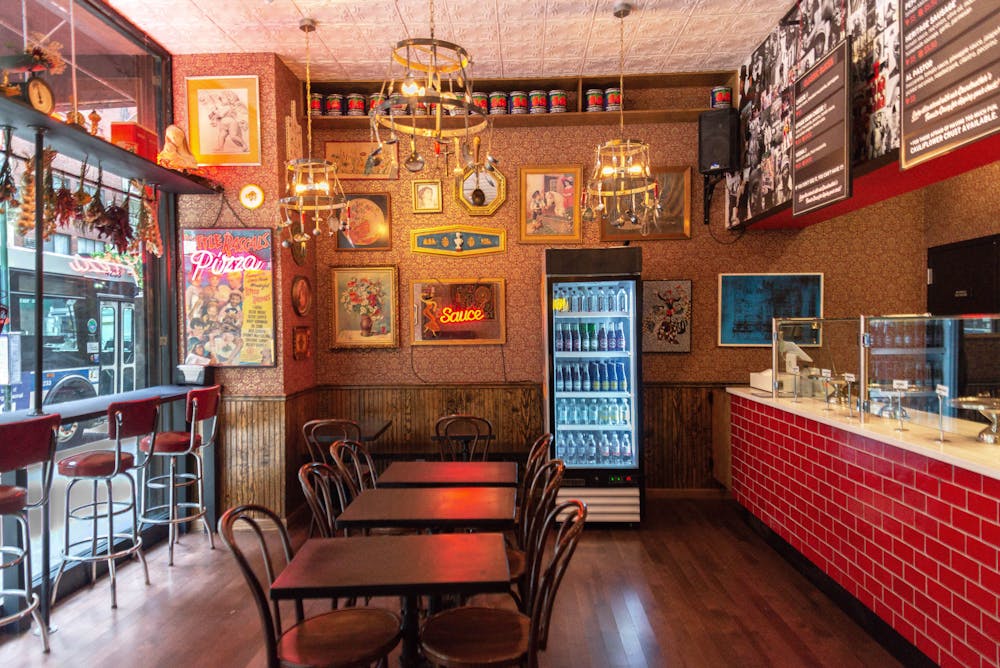 Sauce Pizzeria
The Sauce Pizzeria's are nostalgic pizza parlors where homemade sauce is the star, each simmering pot visible upon entering the space. At the counter, guests can choose a selection of signature pizza pies with options for classic crust or gluten-free cauliflower crust, as well as selections of salads and Boylan's all-natural soda products. Guests are encouraged to put sauce on everything and are given sides of their favorite sauce with every order to enhance their meal, perfect for dipping crusts, adding an unexpected twist to salads.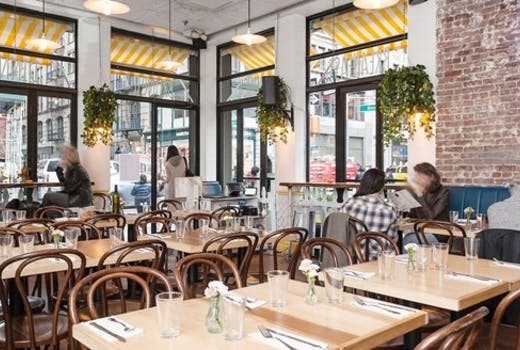 Coco & Cru
Coco & Cru is an Aussie-inspired all-day cafe with a bright, neighborhood feel and a fresh, simple menu making it your go-to breakfast spot, after workout lunch, or intimate dinner with friends.

Adam Elzer
Adam Elzer is the Co-Founder/Chief Operating Office at Everyday Hospitality, whose restaurants operations strive to compliment guests' everyday lives. A veteran in the New York City hospitality industry, previously Adam was the Director of Operations & Founding Partner for Empellon, which expanded quickly while maintaining great reviews under his direction. After traveling around Italy with culinary legend, Frank Prisinzano, Adam moved on to Sauce Restaurant, a staple to the Lower East Side since 2011. The popularity of Sauce led him to open three Sauce Pizzerias and Coco & Cru.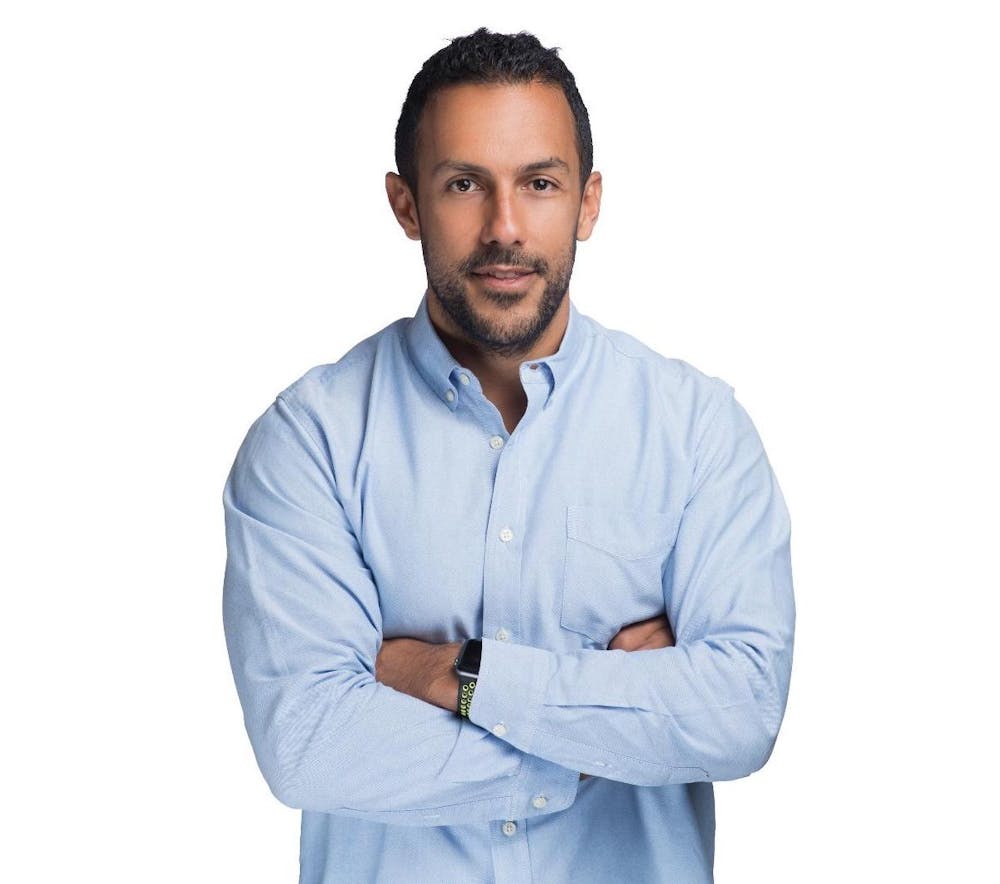 Perry Rahbar
Perry Rahbar is the Co-Founder/Chief Financial Strategist of Everyday Hospitality and longtime friend of a business partner, Adam Elzer. Perry has a decade of financial knowledge under his belt, with several years spent trading mortgage bonds at Bear Sterns and J.P. Morgan. His experience led him to start his own company in 2014, dv01, an all-in-one data management, reporting, and analytics platform that has raised $13 million in capital to date. At Everyday Hospitality, Perry applies his entrepreneurial learnings and financial expertise to advise on business development, guest experience, quality control, and longterm growth.